RANKED #2 ADVENTURE RACE TEAM WORLWIDE
AN INTERNATIONAL ADVENTURE RACING TEAM BASED IN THE USA AND SPAIN
Vidaraid is comprised of 4 outstanding athletes, all of whom compete together in adventure racing and rogaining. Both sports have their foundations in orienteering, which is the discipline in which the team excels the most.

The four athletes also individually compete in mountain biking, ultra trail running, xterra triathlon, kayaking and every type of orienteering race.
Watch their greatest successes in video
THE VIDARAID SUCCESS STORY
In 2005 Columbia Vidaraid entered the world of adventure competition in the Spanish Adventure League. In 2008 and 2009, the team started to achieve noteworthy results, and became Spanish Champion, placing 11th in the Adventure Racing (AR) World Championship.

In 2010, the team gained its international recognition by finishing 2nd place in the Patagonian Expedition Race, and 5th place in the AR World Championship.

The enthusiasm we put into surpassing ourselves and into living new adventures remains our greatest motivation. The reliability of our equipment and the knowledge acquired in the last years help us fight for the highest steps of the podium.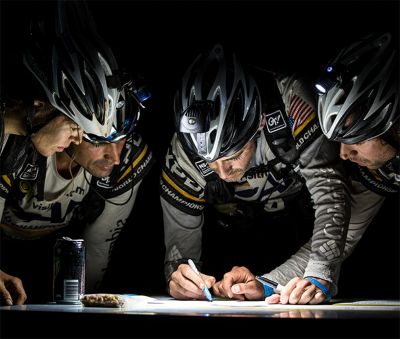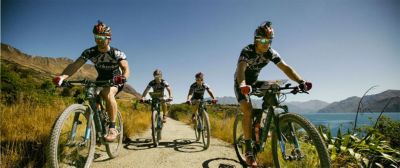 A MIXED TEAM OF 4 ATHLETES
AT THE TOP OF THE WORLD RANKING
Today, the team is setting the standard worldwide, raising the bar after winning multiple World Series Races including: the Costa Rica Adventure Race in 2011, Gold Rush Mother Lode (California, USA) in 2012, Ecomotion Pro (Brazil) in 2012/2013 and finally placing as runner-up of the World Championship for both 2013 and 2014. In 2016 they reached the 1st place of the Expedición Guarani.

Team Columbia Vidaraid is at the top of the AR World Championship ranking and is looking forward to pushing the limits throughout the next seasons.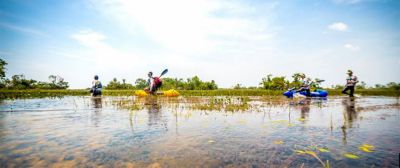 "Our team loves the technology behind Columbia products. We face the most extreme conditions during our races and it's very important for us to have trustable equipment. Having the right equipment it is also part of a team's strategy. "